I am a believer in something I call Green Capitalism (not quite the same as known as Eco-Capitalism) which I take to mean that your money can be invested into environmentally sustainable schemes and you can benefit financially from doing so. Much of the focus on sustainability is (rightly) about demand-side problems like excess plastic usage, shifting to electric cars or just reducing our overall levels of consumption.
But demand is only half the problem and half the solution. We've been told for a long time to reduce electricity consumption (replace old bulbs with LED, only fill the kettle so much, don't leave appliances on stand-by) but the great leaps (or small steps) we've made in for example reducing the UK's electricity CO2 emissions from 500 grams of CO2 per kWh in 2007 to less than half that in 2019 [source]. This reduction in emissions by 50% (due to a decline in coal and much more renewable energy being brought on-stream in the form of wind, solar, hydro & biomass) has had a much great effect on reducing emissions than that from the decline in electricity consumption or everyone turning off their lights when not needed. The greener thing is to invest money into deployment of green technology in my opinion because changing public behaviour is difficult.
The information is out there is you look for it like the great @myGridGB,  Gridwatch and CarbonBrief or from the Government. For the green investing journey, check out DIY Investor UK post on how he divested out of fossil fuels.
Generating green energy is something I'm passionate about investing in. I've written time and time and time about it – and whilst I might not be so hot on electric cars personally, I think that the market has opportunities for consumers and investors alike. And for anyone who thinks that Green Capitalism is still bad capitalism, you're entitled to your opinion – although if you think that mobilising millions of people to protest is more useful than mobilising billions of pounds to actually do something you need to think about how the world really works.
With investing, you can do so to hopefully own something which someone will pay you more money for than you paid for it. You can also own something which the company will pay you as the owner of it. That's investing for growth and for income. Alternatively, you can invest your money to do something – something tangible, sustainable and profitable – that's what Green Capitalism is for me.
Housing: a machine for living in
The UK has a very dysfunctional housing market. It's one of my bugbears that compared to other countries, the UK has a very backward view on property. There's not enough housing, it's hoarded and not taxed properly, prices are a rip off and renting sucks basically.
Environmentally, housing accounts for over a quarter of EU energy consumption and in the UK it is worse. We have an older stock of houses which are less efficient meaning they use more energy, have higher CO2 emissions and cost us more. Many people live in fuel poverty in the UK due to poorly insulated homes who's owners often don't care to invest in upgrades as they don't pay for the costs of heat/power.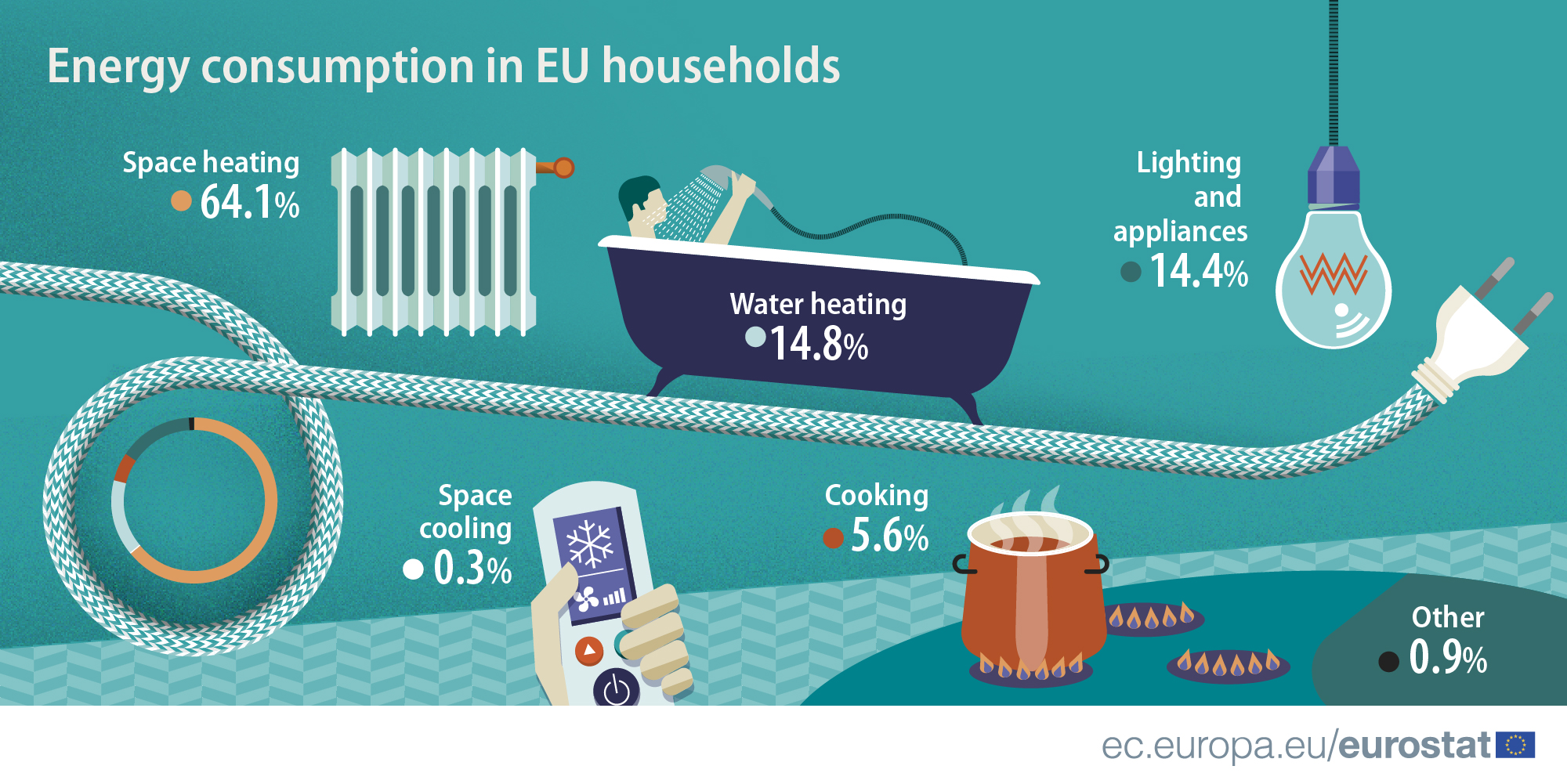 So we need to build new homes for people and we need those homes to be environmentally friendly – so what can ordinary people do to help that?
As part of a solution, Abundance Investment  are launching Liverpool Community Homes, their third investment in a genuine solution for building high quality, green homes and take another step towards fixing our broken housing market.
Liverpool Community Homes will fund the construction of new affordable and supported living homes, specifically designed for the long term rental market, just like their previous two investments with Abundance. This development will go further towards low carbon developments. Each home has been designed to reduce energy usage and generate its own green energy through solar panels and ground source heat pumps and other green measures.
Liverpool Community Homes plc through Abundance are are seeking to raise up to £6,850,000 to finance the project to build 37 homes. Offering returns of 6% interest a year over 2.5 years with capital to be repaid at the end of the term). Located on the outskirts of Liverpool this investment will fund the construction of high quality affordable and supported living homes to address the UK's chronic shortage of housing, help alleviate fuel poverty as well as reducing the impact that creating much-needed new homes has on our planet.
If you are interested. More information can be found here.
It's not a massive scheme but it's a small step in the right direction. Please not that this is an investment not without risks. Be sure to understand anything you put your money into.
Thanks, GFF
This is not advice and I was not paid in any way for this post – I just support the efforts that Abundance are making in allowing ordinary people to contribute to green investments.